Outstanding educator Alex Diasgrandos, a young guy, has been chosen teacher of the year after previously taking home the honor. He received a scholarship and a monetary reward.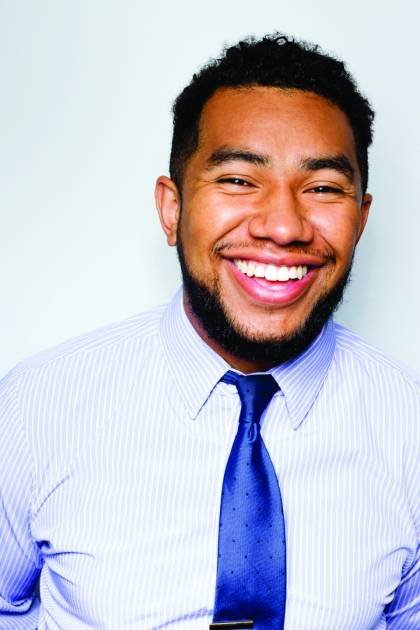 Alex Diasgranados, a brilliant elementary school teacher, was chosen National University's Teacher of the Year for 2021 and received more than $50,000 in awards and a scholarship to pursue his study.
The $10,000 Sanford Teacher Award went to Alex Diasgrandos, a grade 4 and grade 5 teacher at Aiton Elementary School in Washington, DC.
He received a financial reward of $7,500 and the title of DC's 2021 Teacher of the Year a few months after receiving the Sanford Teacher Award.
Alex began teaching in 2015 and said that each day his students motivate him to keep going.
They simply motivate me and keep me going every day, he claimed.
Alex Diasgranados, also known as Mr. Dias in the classroom, made an appearance on a national television program when it was revealed that he had been chosen as the National University Teacher of the Year for 2021 and had received a $50,000 prize.
Additionally, Alex Diasgranados was listed as one of the four contenders for the National Teacher of the Year award, which was presented in the White House by the President of the United States.
CTA on Alex Diasgranados' Story
Jevemo monitors scholarship possibilities throughout the globe so that we can let you know when one becomes available and remind you.
There are several scholarships available right now in Europe, the United States, the United Kingdom, and Canada on our website. Feel free to check them out.