The brilliant Nkechinyere Chidi-Ogbolu is 22-year-old and just bagged a Ph.D. degree in Biomedical Engineering from the University of California, USA.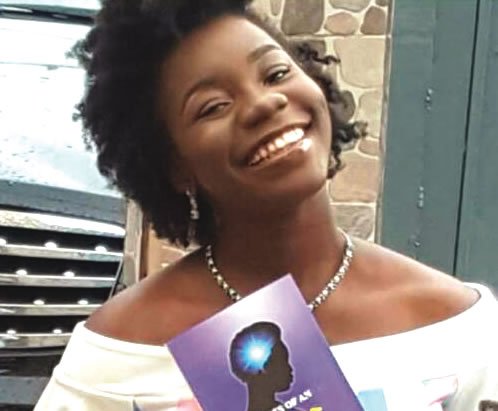 She is a Nigerian and has had an outstanding academic journey as she secured admission to pursue her Bachelor's degree at Howard University at the age of 14.
According to what she told Punch, "I have always been somewhat academically gifted. But, I would not describe myself as a genius. I just found the right information and made use of it. My parents are also instrumental in that. My mum would look for information and act on it."
She took to LinkedIn to celebrate this great feat as she stated that her Ph.D. was the most stressful and challenging thing she has ever gone through.
In nkechinyere words, she said "With all sincerity, this Ph.D. journey was the most stressful and challenging thing I have ever put myself through. They say when you do a Ph.D., you learn to fail… they have never told a lie for real y'all."
CTA on Nkechinyere Chidi-Ogbolu Story
Jevemo monitors scholarship possibilities throughout the globe so that we can let you know when one becomes available and remind you.
There are several scholarships available right now in Europe, the United States, the United Kingdom, and Canada on our website. Feel free to check them out.