Meet Paula Peace James-Okoro, a brilliant student from Nigeria who recently won the renowned Gates Cambridge Scholarship to pursue a Ph.D. in Clinical Biochemistry.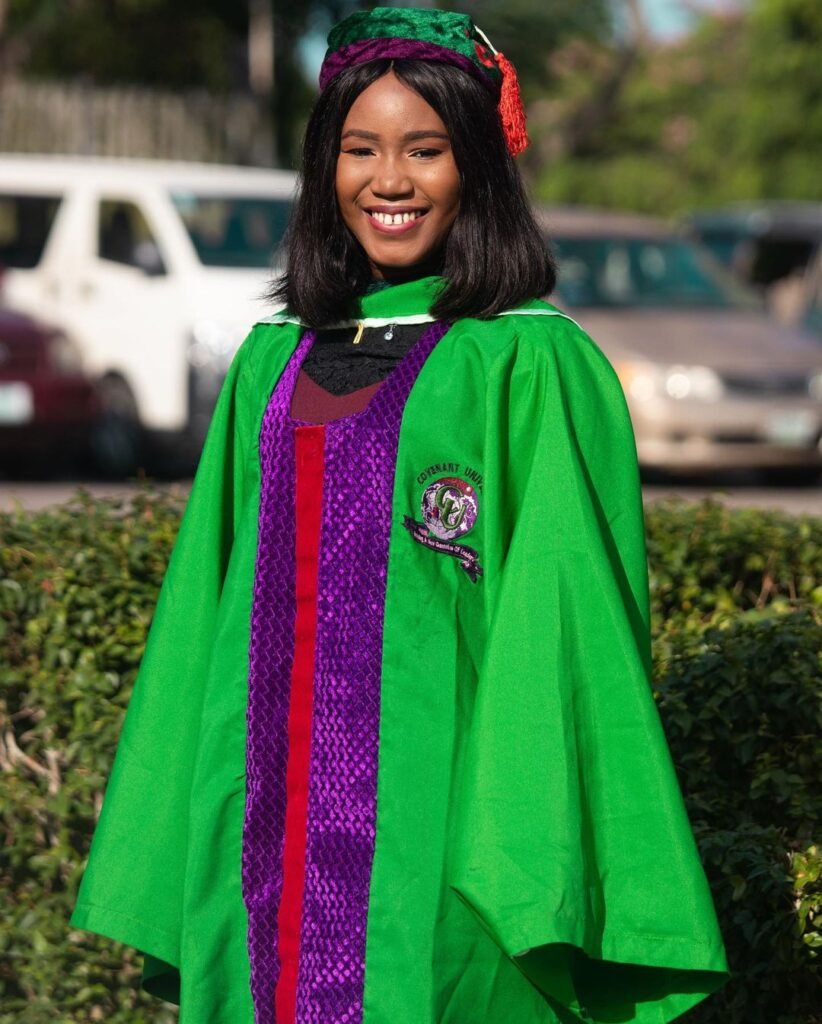 Covenant University in Nigeria happens to be Paula Peace's alma Natalie where she first earned her bachelor's degree in biochemistry and molecular biology. With a cumulative grade point average (CGPA) of 4.98 out of a possible 5.00, she was the top graduating student.
Following completion of her undergraduate studies, Paula Peace applied for the Gates Cambridge Scholarship, which is given to exceptional candidates from nations outside of the UK in order to complete a full-time postgraduate degree program in any topic offered by the University of Cambridge.
Paula Peace announced her accomplishment on LinkedIn. "It gives me great excitement to share that I have just started my fully financed Ph.D. program in Clinical Biochemistry at the University of Cambridge, " she wrote in a LinkedIn post. The esteemed Gates Cambridge Scholarship and the Doctoral Training Program in Medical Research (DTP-MR) were both given to me.
She also remarked that her path had not been particularly simple. "There were times when it seemed impossible to arrive here," she recalled, citing uncertainties, restless nights, and emotions. All of the efforts eventually paid off much better than I had anticipated.
CTA on Paula Peace James-Okoro's Story
Jevemo monitors scholarship possibilities throughout the globe so that we can let you know when one becomes available and remind you.
There are several scholarships available right now in Europe, the United States, the United Kingdom, and Canada on our website. Feel free to check them out.