This is a motivational account of a man, Dr. Tommie Mabry, who was expelled from approximately 10 different schools, was arrested as a young child, and still continues to work toward obtaining a postgraduate degree (PhD). He is an author, motivational speaker, and educational consultant.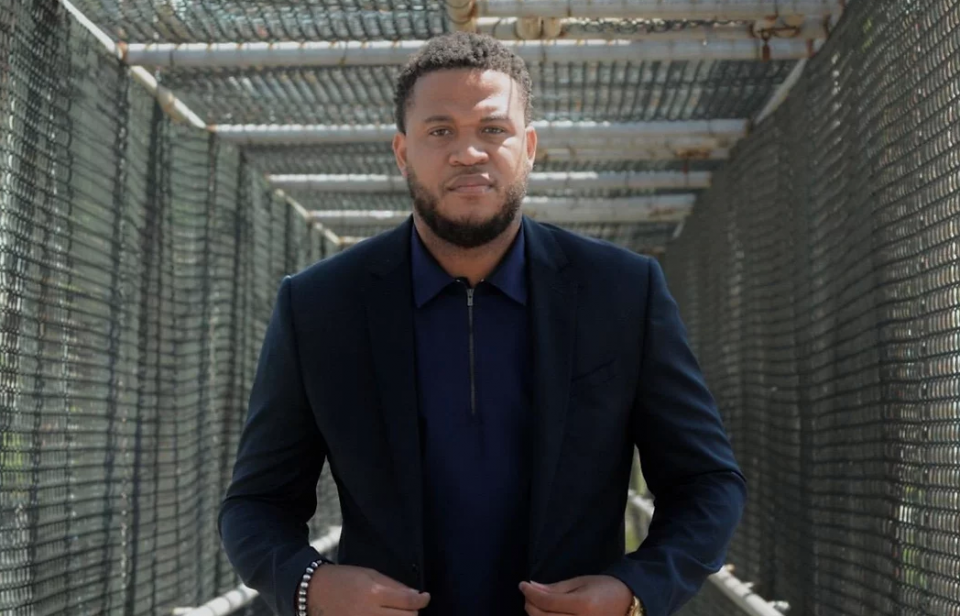 According to records, Dr. Tommie Mabry received his first sentence of several days in a detention facility when he was in the fifth grade, and he wasn't even in high school yet when ten public schools expelled him.
People made fun of him after he managed to graduate from high school, claiming that he wouldn't succeed in life because he was too troublesome.
During an interview, Dr. Tommie Mabry said:
"They don't teach that, and I didn't know how to compose a paragraph until college. A lecturer once told me that because I don't write well and am not a scholar, I wouldn't be granted a degree.
I remained in the writing lab at each institution I attended.
"The area wasn't difficult; I'm from there, so it was simple. My greatest dread was being asked to spell anything on the board when I was seated in a classroom with other students.
I spent my entire college career working on it, but my mindset and motivation were different.
The young guy earned his first Bachelor's degree in education from Tougaloo College, then went on to earn a Master's in child development from the same institution, and is currently pursuing a Doctorate in Urban Higher Education from Jackson State University.
In addition, Dr. Tommie Mabry has authored and published a number of bestsellers, including If Tommie Can Do It, We Can Do It, and A Dark Journey To a Light Future.
CTA on Dr. Tommie Mabry's Story
Jevemo monitors scholarship possibilities throughout the globe so that we can let you know when one becomes available and remind you.
There are several scholarships available right now in Europe, the United States, the United Kingdom, and Canada on our website. Feel free to check them out.