A remarkable 22-year-old woman named Sharon Mbabazi has earned her degree from the Muteesa Royal University in Masaka, Uganda, while working as a bricklayer and brickmaker to pay for her studies.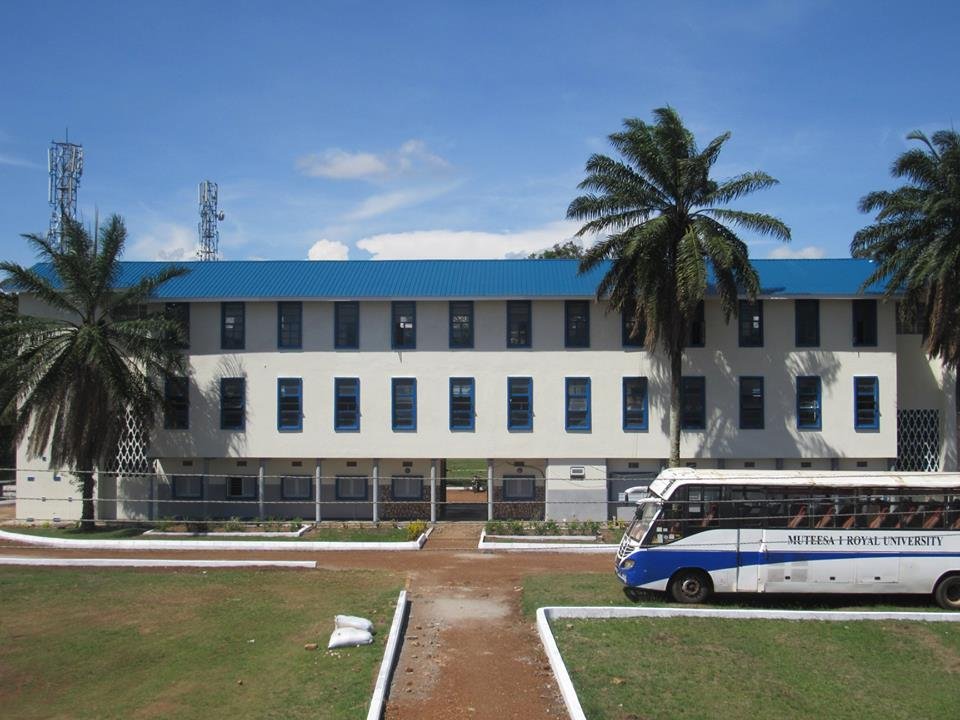 After losing her mother while she was just five years old, Sharon Mbabazi had several difficulties. She overcame her obstacles and began creating bricks to make a living.
As Sharon Mbabazi recalled, "My village buddies used to call us poor because of our practically crumbling house fashioned out of earth. They used to criticize me for staying home because school fees default."
These motivated me to put in even more effort so that I could prove to them that I am capable of improving both my life and the lives of my family. And that took place. People could steal my bricks and refuse to compensate me. But after considering my past, I resolved never to quit," she continued.
A mass communication bachelor's degree was earned by Sharon Mbabazi.
Aaron Mbwali, one of Sharon Mbabazi's classmates who shared her tale on social media, characterized Sharon as diligent and eager to try new things.
"Sharon Mbabazi was so diligent and driven to further her education that she graduated. She was constantly willing to try new things and was a challenger to us. She didn't care who harassed her for laying bricks, he claimed.
Finally, Sharon Mbabazi made the decision to open a furniture store as her first venture. She currently works as an employer and encourages the younger generation to work hard and pursue their aspirations.
Another motivational tale is a smart Nigerian man who started out as a bank's security gateman and eventually rose to the position of a respected banker.
Idris spent a number of years working as a security guard before deciding to return to school to complete his Bachelor's degree.
CTA on Sharon Mbabazi's Story
Jevemo monitors scholarship possibilities throughout the globe so that we can let you know when one becomes available and remind you.
There are several scholarships available right now in Europe, the United States, the United Kingdom, and Canada on our website. Feel free to check them out.