Thandi Princess Ngxongo, a gifted young woman from South Africa, went from farming to becoming a Chemical Engineer with distinction.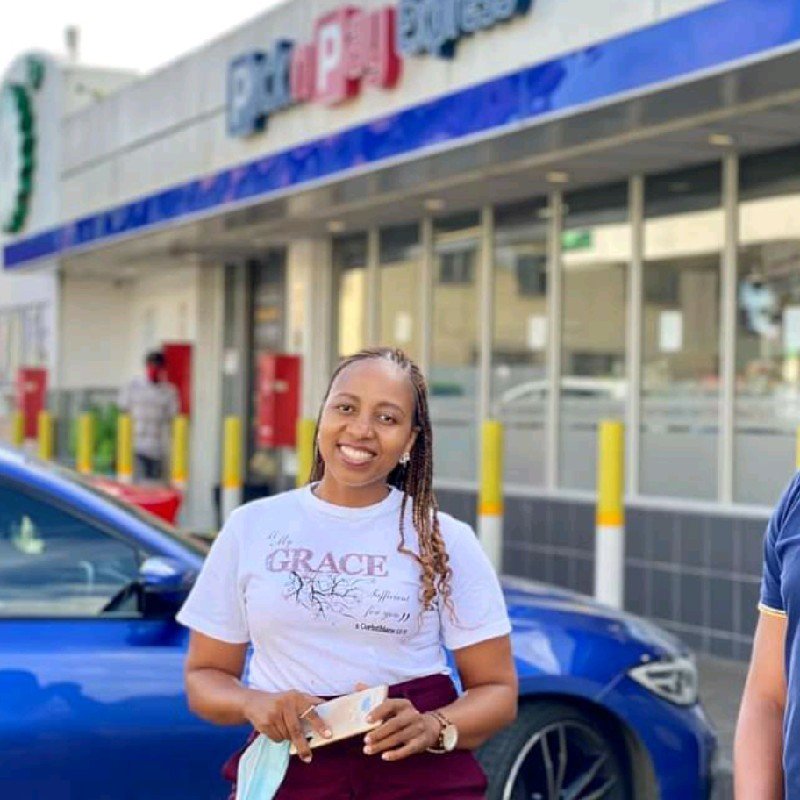 In Mooi River, South Africa, Thandi Princess Ngxongo was born and bred on a farm. While helping her parents on the farm and spending time around cars and other machinery, she developed an interest in chemical engineering. Despite coming from a small town, Thandi Princess Ngxongo developed a passion for automobiles and business and chose to pursue it.
"I spent my childhood playing in beaten-up cars that smelled of oil and gasoline. My inclination toward automobiles and the oil business immediately emerged. I craved success in the industry that is controlled by men, said Dr. Thandi Princess Ngxongo.
The Durban University of Technology is where she enrolled, where Thandi Princess Ngxongo graduated with a Bachelor of Technology (B.Tech) in Chemical Engineering. She then started working for refineries and other oil corporations after joining the industry.
Thandi Princess Ngxongo enrolled for a Master's in Business Administration and then earned a Doctor of Philosophy (PhD) in 2022 with a research focus on women's empowerment because she was dissatisfied with the gender-based injustices and inequalities in the petroleum industry.
For her work in the oil and gas industry, Dr. Thandi Princess Ngxongo has received numerous honors and accolades. She was recognized in 2022 as a Powerful Woman in the Oil and Gas Industry by Global Award Winners.
Thandi Princess Ngxongo expressed her sense of satisfaction and tremendous appreciation in response to her academic success. I started this quest to better myself and add to the corpus of knowledge.
As the head and CEO of the uThandekile Foundation, an organization she utilizes for community development programs focused at uplifting and empowering women and the youth in South Africa, she said she strongly believes in self- and community development.
Thandi Princess Ngxongo signed up for an international corporate leadership program as part of her life motto to "never stop learning." I think it's important to educate oneself and advance knowledge. I must continue to learn new things every day if I want to be relevant as a businesswoman, she noted.
CTA on Thandi Princess Ngxongo's Story
Jevemo monitors scholarship possibilities throughout the globe so that we can let you know when one becomes available and remind you.
There are several scholarships available right now in Europe, the United States, the United Kingdom, and Canada on our website. Feel free to check them out.