Veronica Adeusi, a Nigerian woman who just earned the renowned Petroleum Technology Development Fund (PTDF) Scholarship to study a Master's Degree at Heriot-Watt University, Edinburgh Business School in the UK, is profiled on today's edition of Scholars Digest.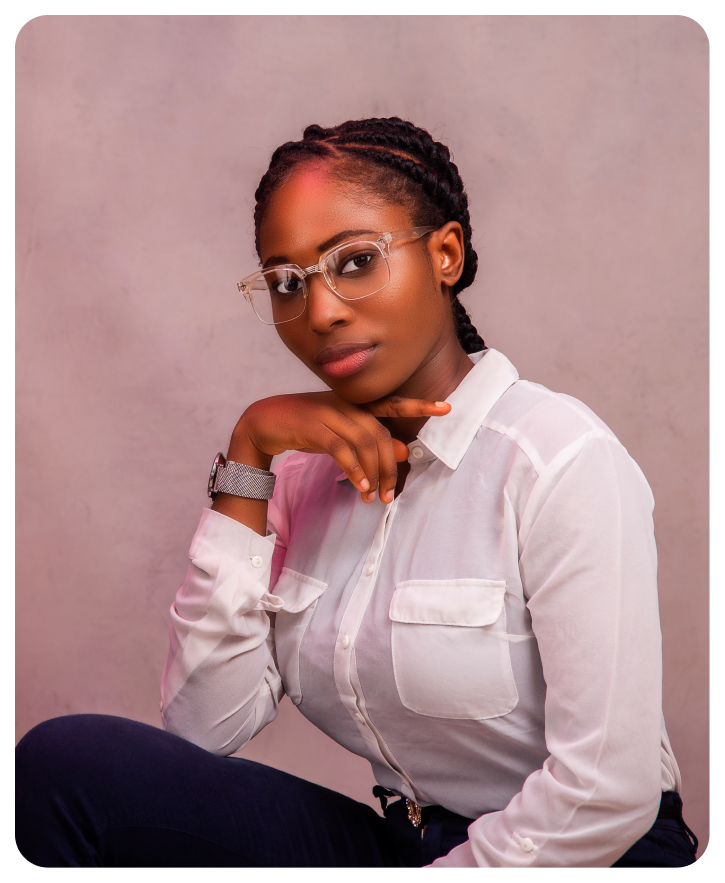 Veronica Adeusi received a first-class accounting degree from Redeemer's University in South-West, Nigeria. She applied for the 2022/2023 PTDF Scholarship after graduating and was given the scholarship, which will allow her to complete her master's degree in the UK.
With the help of the Petroleum Technology Development Fund (PTDF) Scholarship, Nigerians can study for a Master's degree in the UK, Malaysia, France, or Germany.
Veronica posted on LinkedIn to celebrate her success and express her gratitude for many things, noting that the path to her success was not easy and required a lot of resiliency, hard work, tenacity, and enthusiasm.
Veronica Adeusi stated, "I am utterly grateful for so many things. Getting here required a lot of courage, fortitude, and hard work."
We at Jevemo are happy for Veronica and wish her the best of luck!
CTA on Veronica Adeusi's Story
Jevemo monitors scholarship possibilities throughout the globe so that we can let you know when one becomes available and remind you.
There are several scholarships available right now in Europe, the United States, the United Kingdom, and Canada on our website. Feel free to check them out.