Malachi and Rasul Wright, twin brothers, are encouraging individuals and assisting them in achieving their educational goals by teaching and dispersing resources. The identical twins began their undergraduate studies at Towson University with full scholarships.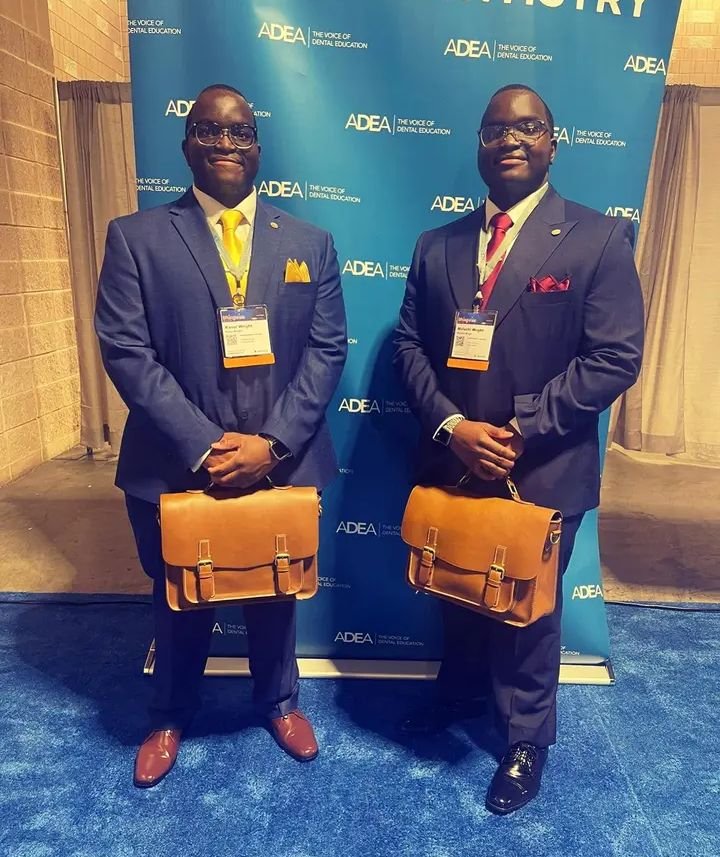 The Wright Brothers Endowment Scholarship was established by the duo after their schooling was paid for and is now available to anybody who wants to better their prospects while giving back to their community.
After high school, Malachi and Rasul Wright had to put off their plans to attend college in order to work at BJ's Wholesale Club until they were awarded scholarships at Prince George's Community College.
Shortly after Towson awarded the twins full scholarships, the twins' situation started to look better.
Malachi and Rasul Wright acknowledge that they were helped, thus they are also helping others. We got some support to come here," Malachi remarked, as reported by Wbaltv11.
Malachi and Rasul Wright also provide money out of their own pockets in addition to receiving assistance directly from individual contributors.
The twins, Malachi and Rasul Wright will have separate graduation ceremonies for the first time in their lives when they graduate in December.
Malachi Wright, a biology major with a secondary education concentration on the pre-dental track, is the brother of Rasul Wright, a history major with a secondary education focus on the pre-law track.
CTA on Malachi and Rasul Wright's Story
Jevemo monitors scholarship possibilities throughout the globe so that we can let you know when one becomes available and remind you.
There are several scholarships available right now in Europe, the United States, the United Kingdom, and Canada on our website. Feel free to check them out.