Dr. Andrea Hayes Dixon, a distinguished 57-year-old surgeon, has made history at Howard University in the United States by becoming the first black woman to hold the position of dean of the college of medicine there.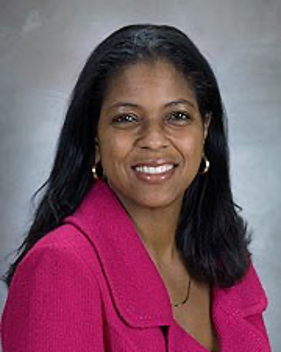 In a week, Dr. Andrea Hayes Dixon is anticipated to resume her formal duties, breaking the milestone of becoming the first black woman to hold that position in the 145-year history of the university.
Beginning her higher education, Dr. Andrea Hayes Dixon earned a Bachelor of Arts in Religion from Dartmouth College in New Hampshire. According to Wikipedia, she subsequently agreed to work in a leukemia lab and developed a passion for medicine.
She subsequently studied at the Geisel School of Medicine, where she graduated with her M.D. in 1991. University President Wayne A. I. Frederick hails her as an excellent leader while announcing her selection as the first black woman to serve as Dean of the Howard University College of Medicine.
This is a story of another woman doing great in the field of medicine. Looking at the academic track record, it is with no doubt that she is an extremely hardworking and focused woman. She took her chances and shots well and utilized every opportunity that came her way. You too can become the next big thing by applying for that scholarship. You can win it, never look down on yourself. You are qualified!
CTA on Andrea Hayes Dixon's Story
Jevemo monitors scholarship possibilities throughout the globe so that we can let you know when one becomes available and remind you.
There are several scholarships available right now in Europe, the United States, the United Kingdom, and Canada on our website. Feel free to check them out.