Awe Similoluwa, a young lady, tells a motivational tale about how her persistence allowed her to triumph in an essay contest.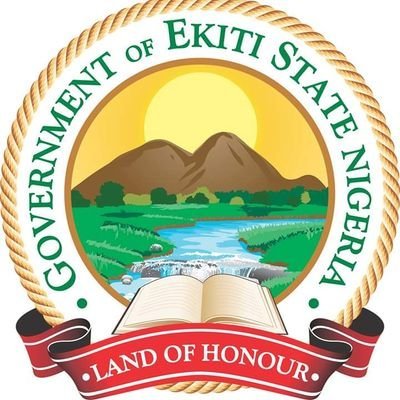 Awe Similoluwa, a postgraduate (PG) student, is 24 years old and has shared her success story after winning the JKF Annual Essay Writing Competition and receiving a prize of one million naira (N1,000,000).
The winner of the tournament, Awe Similoluwa, stated that this is her first time competing as a graduate student. She remarked, "I graduated last year, and this is my first chance to compete in the post-graduate category, and I came out on top overall. She said that she had taken part three times during her college career but had failed to even place in the top ten.
This is my fourth effort at the essay; during my undergraduate years, I wrote it three times, but none of those attempts resulted in a top-10 finish in the undergraduate category.
Awe Similoluwa stated during her story-telling that she wished to encourage others to pursue their goals and never give up, even if they are not seeing the results they were hoping for quite yet.
I believe that by sharing this, many more people will be motivated to persevere despite obstacles and keep improving.
CTA on Awe Similoluwa's Story
Jevemo monitors scholarship possibilities throughout the globe so that we can let you know when one becomes available and remind you.
There are several scholarships available right now in Europe, the United States, the United Kingdom, and Canada on our website. Feel free to check them out.