Meet a strong young lady, Sinenhlanhla Passcara Mthembu who left her job and overcame all obstacles to open her own law company.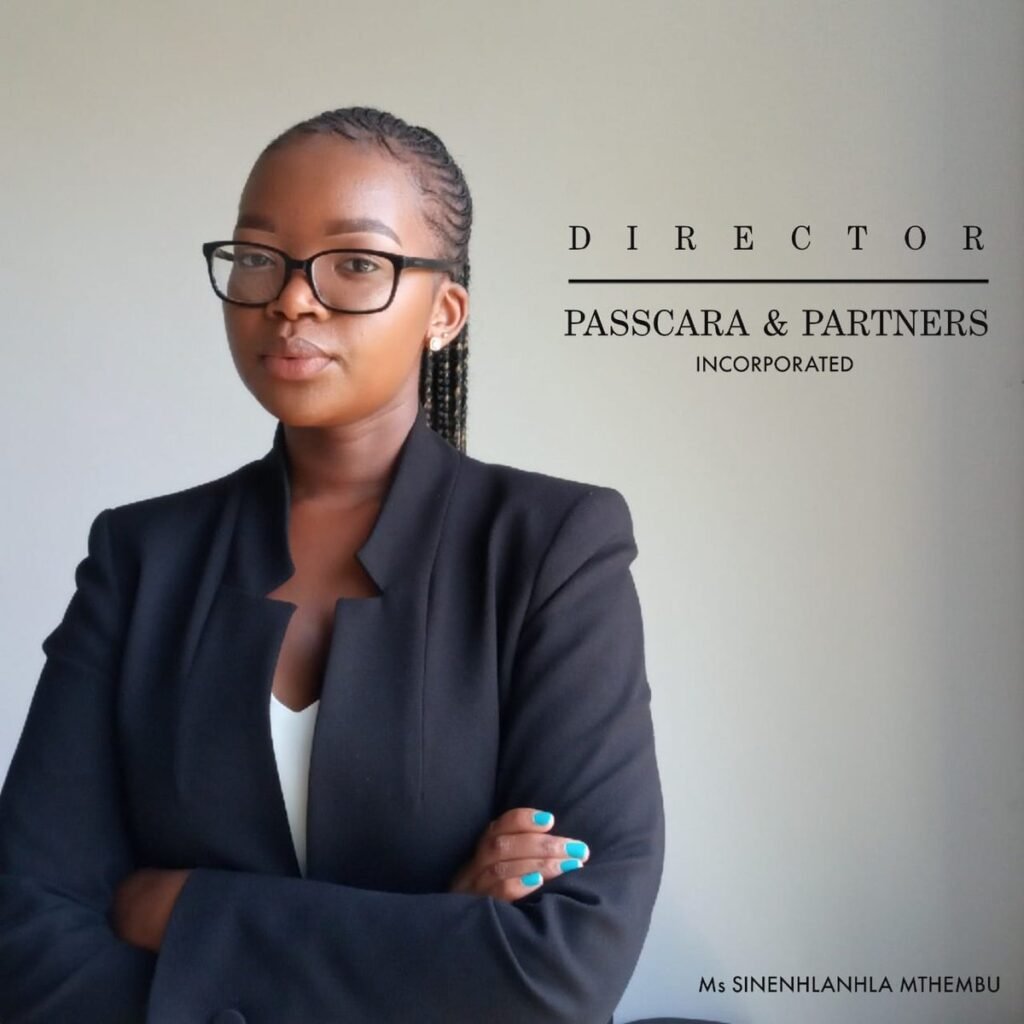 Sinenhlanhla Passcara Mthembu, who formed Passcara and Partners Incorporated and serves as its director, is only 25 years old.
Sinenhlanhla Passcara Mthembu has already established her legal practice, in contrast to many others her age who are still unsure about their professional prospects. She had to make the risky decision to leave her employment in order to enter the legal sector before she could launch her firm. She desired to work for herself.
Despite prevalent beliefs that the law is a powerful beast, the aspirational young woman persisted in her goal. According to Passcara Mthembu's latest admission, her age made it impossible for her to launch her own business, various news outlets reported.
"I made the decision to take up the task for myself. Then I made the decision that I would do this regardless of what anyone said," she recalls. She claimed she doesn't "regret anything" despite the early difficulties from the beginning of her degree to where she is today. Mthembu stated in a tweet that she is Passcara and Partners Incorporated's Founder and Director. "Let me say a few words about myself. I am Sinenhlanhla Passcara Mthembu, the company's founder and director, and I represent Passcara and Partners Inc. I am the proprietor of this law firm, and I am 25 years old.
"I am Motivated. If I can do it, you can too, she added. Mthembu admits that the hardest aspect of her work sometimes is having to advertise herself. She suggests that the distinction between marketing and boasting is imprecise. "Touting is similar to pleading or begging for customers. Because you don't want to step over the fine line that the [legal] council has set for us, it makes marketing challenges. To expand her business, she depends on her clientele to refer her company to prospective customers.
CTA on Sinenhlanhla Passcara Mthembu's Story
Jevemo monitors scholarship possibilities throughout the globe so that we can let you know when one becomes available and remind you.
There are several scholarships available right now in Europe, the United States, the United Kingdom, and Canada on our website. Feel free to check them out.