After submitting an impressive 67 scholarship applications in three years, a young scientist from Nigeria named Chibuzor Nwokafor has been awarded the coveted UK Commonwealth Shared Scholarship to study at the University of the West of Scotland (UWS).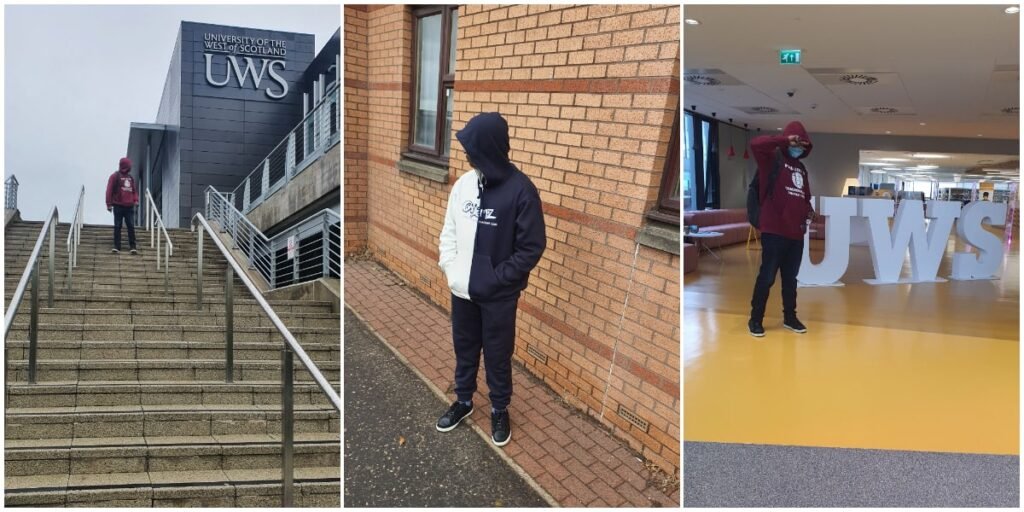 Chibuzor Nwokafor, a 2017 graduate of the Nigerian Michael Okpara University of Agriculture Umudike, has been looking for scholarships to pursue his study ever since he finished his undergraduate degree in microbiology.
After attempting 67 applications over the course of three years, Chibuzor was successful in obtaining the United Kingdom-sponsored Commonwealth Scholarship. The government of the United Kingdom grants the UK Commonwealth Shared Scholarships each year. The award is anticipated to reopen for 2022 in February 2022, despite the fact that applications for the 2021 award ended on April 9, 2021.
Chibuzor Nwokafor shared his success story on LinkedIn, where he also announced his incredible achievement, which would now allow him to go from Nigeria to study for a master's degree in biotechnology at the University of the West of Scotland (UWS) (M.Sc Biotechnology).
For the previous three years, he claimed, "I applied to over 67 scholarships. received 63 rejections, 3 reserve list placements, and one nomination in total. My One Yes, as my father remarked, was entirely worthwhile. I'll have to clarify and provide more information in my next blog.
Regarding the scholarship Chibuzor Nwokafor received, he stated that his school only had seven places available and that he was the eleventh person on the recommended list, but he was unable to explain how he was chosen.
"There were 7 places available at my school, and I was the 11th nominee. I'm not sure how that took place. I'm sure that God did that, he said.
Chibuzor praised God for making success possible as well as everyone who helped him on his path to success. Cheers, Chibuzor Nwokafor!
CTA on Chibuzor Nwokafor's Story
Jevemo monitors scholarship possibilities throughout the globe so that we can let you know when one becomes available and remind you.
There are several scholarships available right now in Europe, the United States, the United Kingdom, and Canada on our website. Feel free to check them out.