A talented black man who earned a master's degree in Instrumentation and Control Engineering with Merit from the famous Glasgow Caledonian University in London posted about his accomplishment on LinkedIn.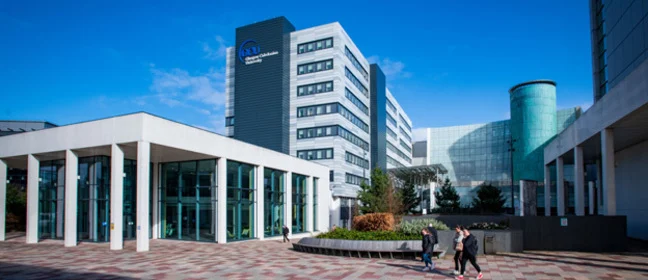 The fresh-faced guy, who goes by the name Nathanael Orhotohwo, posted the following in his thread:
"Finally, the outcome of the past year's hard work 💪. It has been interesting being a husband, a father, and a student simultaneously😁."
In an accompanying message, the young lad did not forget to show appreciation and a heart of gratitude to close friends in his circle.
"Thanks to my lovely wife❤️ Meyiwa Galasi whose encouragement, support, and understanding helped me to accomplish my set goal. I'm so grateful to the amazing lecturers of the Applied Instrumentation and Control Department, the program leader Peter Wallace, and my dissertation supervisor Octav Niculita for their support and encouragement throughout the program. Finally, thanks to my friends for their support throughout this journey."
In conclusion, it is yet to be seen what the young intelligent master's graduate has in stock but it seems there is more to be unfolded as Nathanael Orhotohwo gave an unclear clue as regards what's coming.
"Unto the next ….. 😁😁" He added.
You can check out Nathanael Orhotohwo the shared certificate below: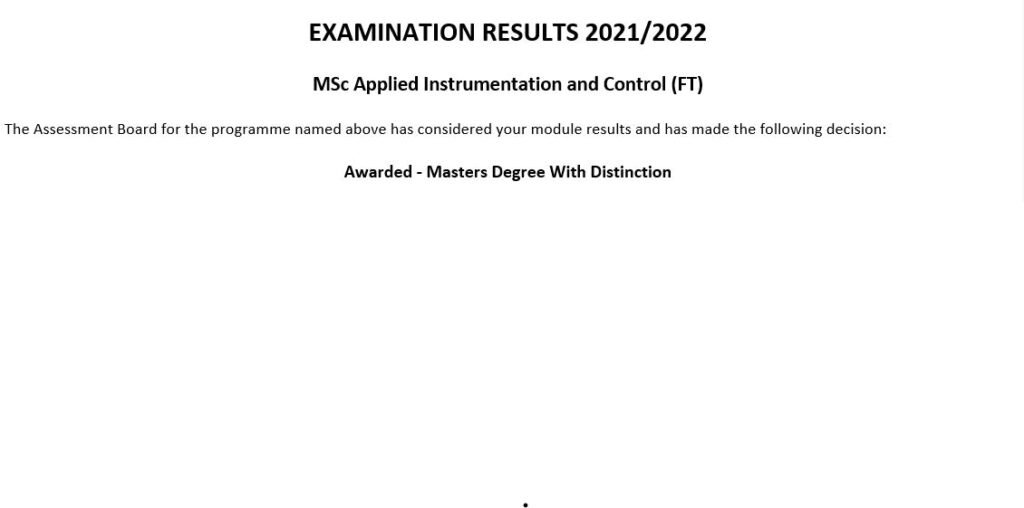 You too can be like Nathanael Orhotohwo, graduate with a first class at any top UK, US, or Canadian University depending on how hardworking you can be. Continue to check Jevemo for scholarship updates and you too can be the next Nathanael Orhotohwo.