A female LinkedIn subscriber by the name of Rabiya Abbasi announced on her profile that she had earned a PhD in mechanical engineering from Canada's famous University of Alberta.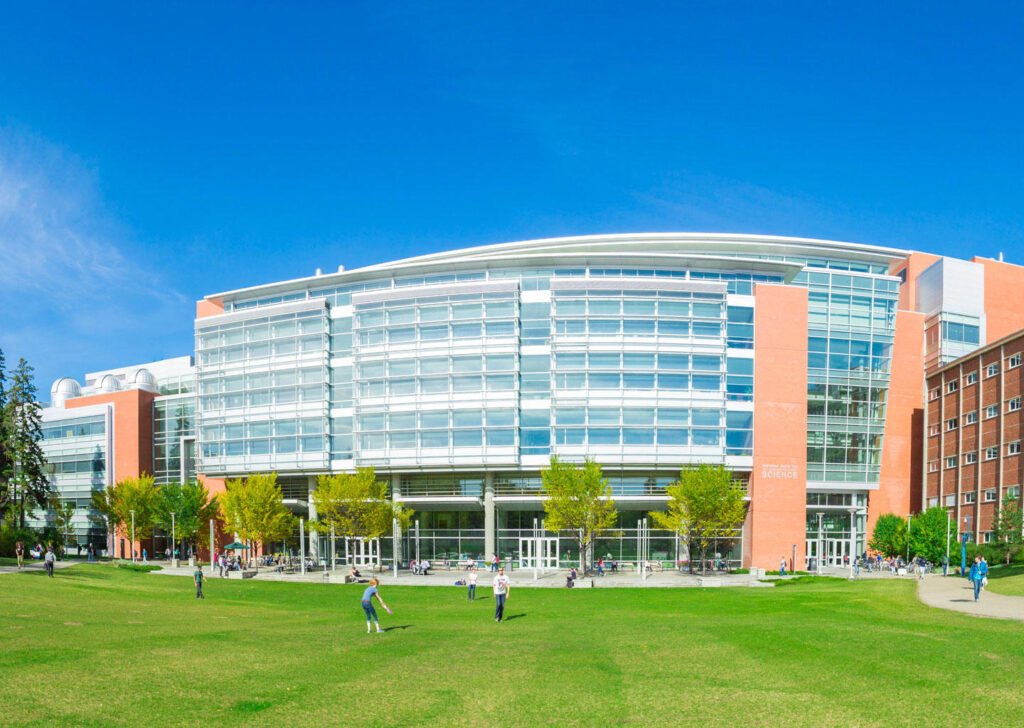 Rabiya Abbasi tagged her upload on LinkedIn with the happy news;
"I am thrilled to report that I satisfactorily presented my PhD thesis and obtained a passing grade on my test. My time pursuing a PhD at the University of Alberta has come to an end. I want to express my gratitude to my supervisor, Rafiq Ahmad, Ph.D., P.Eng., for providing me with this chance and for his unwavering confidence in me during my study." She captioned her post.
Rabiya Abbasi furthered as she extended a heart of gratitude and showed appreciation to all parties involved in her success story. 
Rabiya Abbasi" Show of Gratitude for Her PhD in Mechanical Engineering
"Special thanks goes out to Pablo Martinez Rodriguez, my co-supervisor, who helped me with my work and encouraged me to write seven papers. Without his invaluable suggestions and assistance at each and every stage of my study, my work would not have been effective. Additionally, I want to express my gratitude to my LIMDA teammates Emanuel Martnez Villanueva, Feiyu Jia, and Hamdan Al-Musaibeli for their insightful comments on my thesis. Last but not least, I want to express my gratitude to everyone on the LIMDA team who helped make my PhD journey wonderful." She added.
However, Rabiya earned her bachelor's degree from the University of Engineering & Technology Peshawar in 2011 before going on to the University of Bradford to earn her master's degree in 2017 and then completing the cycle by getting her PhD in mechanical engineering at the University of Alberta.
Stories like this are meant to inspire you that you can do way more than you are currently doing. Keep your heads up high and go for that scholarship opportunity. At Jevemo, we are constantly searching for scholarship updates across the globe for eligible candidates. You can visit our website to check out the latest ones.