A young African woman made headlines recently for introducing remarkable innovation to her community, including a solar water filter. Mwangala Maunga is a young woman from Lusaka, Zambia who is a student at the Roma Girls Secondary School and a supporter of children's rights.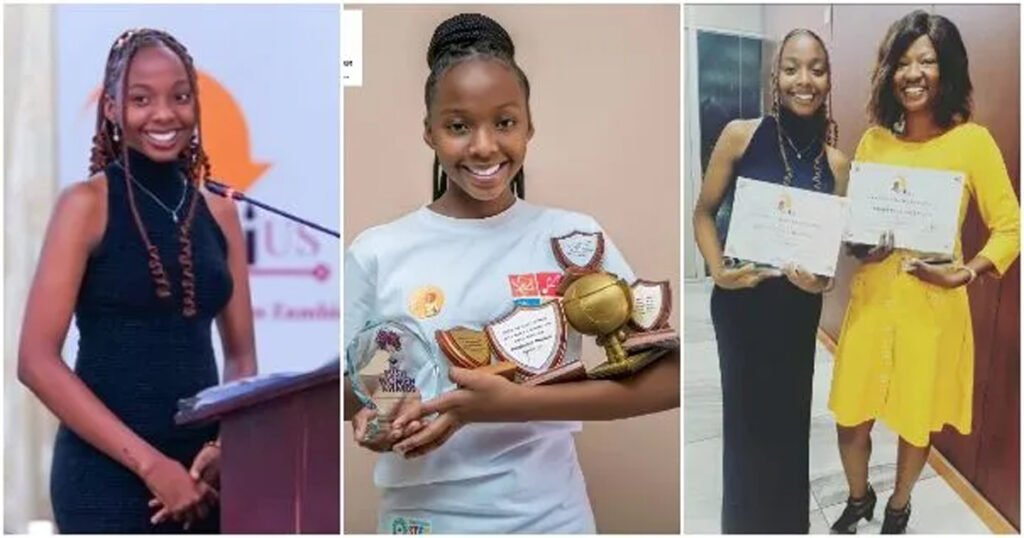 She created a solar water purifier at the age of 12 to offer clean water to people in both rural and urban locations. The young girl's desire to discover a long-term solution was sparked by the high incidence of waterborne illnesses in her nation. She then assembled the components for her water purifier.
At the DStv Africa MultiChoice – Cartoon Network Powerpuff Girls Awards in 2018, Mwangala Maunga won for being the best invention in the Science and Technology category. In 2019, she won another honor when she was named the youngest recipient of the Brenda Muntemba Award for (Emerging Young African Leader) at the PUSH WOMEN AWARDS.
Additionally, Mwangala Maunga was the youngest and sole speaker from Zambia at the Virtual International Youth Day in August 2020, which also included the youngest deputy minister of information and technology in Namibia, Hon. Emma Theofelus and other UNICEF and African Union (AU) Directors.
In December 2020, the UNDP Country Resident Representative presented her with an SDG badge of honor for her bravery, courage, and commitment to the battle against cyberbullying. She received the Youngest STEM Change Maker honor at the Genius Education Zambia Awards in December 2021.
Mwangala Maunga founded the Girl Power Platform in 2021, continuing her advocacy work and empowering young girls.
Mwangala Maunga, who is now 16 years old, is still interested in science and technology and works to find ways to guarantee that girls are not discriminated against.
CTA on Mwangala Maunga's Story
Jevemo monitors scholarship possibilities throughout the globe so that we can let you know when one becomes available and remind you.
There are several scholarships available right now in Europe, the United States, the United Kingdom, and Canada on our website. Feel free to check them out.