A talented African guy named Kayode Olatunbosun through his Linkedin page announced the excellent news of finishing his program and receiving a distinguished degree from Oxford University.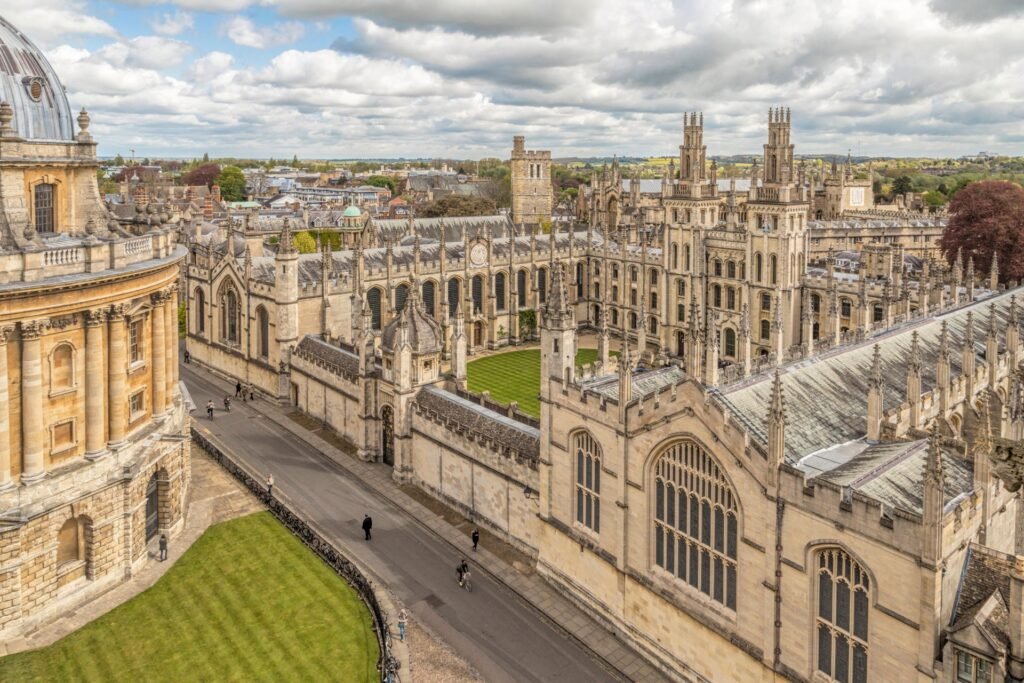 Spreading the good news, Kayode wrote;
"I received a distinguished degree from the esteemed University of Oxford on August 5th, 2022.
Being able to learn from some of the world's most brilliant brains at the most illustrious and prestigious academic institution was a huge honor.
"I genuinely recognize (with thankfulness) the prayers and help of my gorgeous family, loyal friends, amazing professional colleagues, and loved ones. I thank God for his kindness."
Please note, "We must not only act, but also dream, not only plan, but also believe, if we are to achieve great things." (Anatole France)
CTA on Kayode Olatunbosun's Story
Jevemo monitors scholarship possibilities throughout the globe so that we can let you know when one becomes available and remind you.
There are several scholarships available right now in Europe, the United States, the United Kingdom, and Canada on our website. Feel free to check them out.