Maryam Alhassan, a 17-year-old from Barkoti in the Ningi Local Government Area of Bauchi State, has finally struck it lucky and received the opportunity of a lifetime.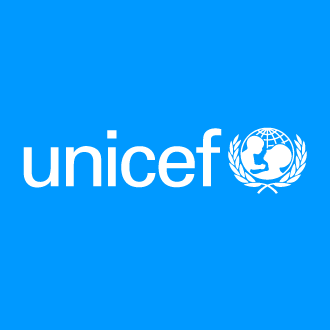 Maryam Alhassan is a little girl who has always wished and dreamed of attending school with other children her age, but she was unable to do so due to her circumstances.
Even though she has been harboring the urge to attend a school like other children, she would hawk kunu (milled millet drink) in the morning and cook groundnut in the afternoon at numerous schools surrounding Ningi to support her family.
Under a mango tree, Maryam Alhassan was waiting for students to buy her groundnuts when she said:
I sincerely want to attend school with the other kids. I wish I was them whenever I see other kids in their classrooms. At the age of 17, I resided with my parents. I would like to assist my parents financially, but I also want to go to school like everyone else.
"My father wants to set me up with a neighboring villager for marriage. Although I have nothing against marriage, I don't want to be a helpless woman who must rely on her husband to provide for her daily needs. I'm pleading with you to give me the opportunity to go to school so I can better myself and society.
I am the only one of my parents' seven children who has never attended school. I wish I could have asked my father to send me to school, but I am unable to do so (because of tradition). I sell a variety of goods to support my family. I sell boiling groundnuts in the afternoon after selling kunu in the morning. Selling only kunu brings in about N1,500 for me.
Meanwhile, the Sabuwa-Tiffi Primary School Ningi Chairman of the SBMC, Dahiru Ali, reached out to Maryam's father on behalf of the school committee for Girls Education Project 3 (GEP3), which was sponsored by the Foreign, Commonwealth and Development Office, FCDO, of the UK and executed by UNICEF.
According to what Maryam Alhassan told Vanguard, her father was amenable to the notion of letting his daughter go to school.
He stated:
"We just visited Maryam's father to ask him why his daughter has never attended school. He agreed after we spoke that Maryam might now enroll in school. She has a special circumstance, therefore we will watch her carefully to choose the best class for her.
CTA on Maryam Alhassan' Story
Jevemo monitors scholarship possibilities throughout the globe so that we can let you know when one becomes available and remind you.
There are several scholarships available right now in Europe, the United States, the United Kingdom, and Canada on our website. Feel free to check them out.