South African otolaryngologist and ENT surgeon Dr. Mashudu Tshifularo made medical history by effectively curing deafness using 3D technology.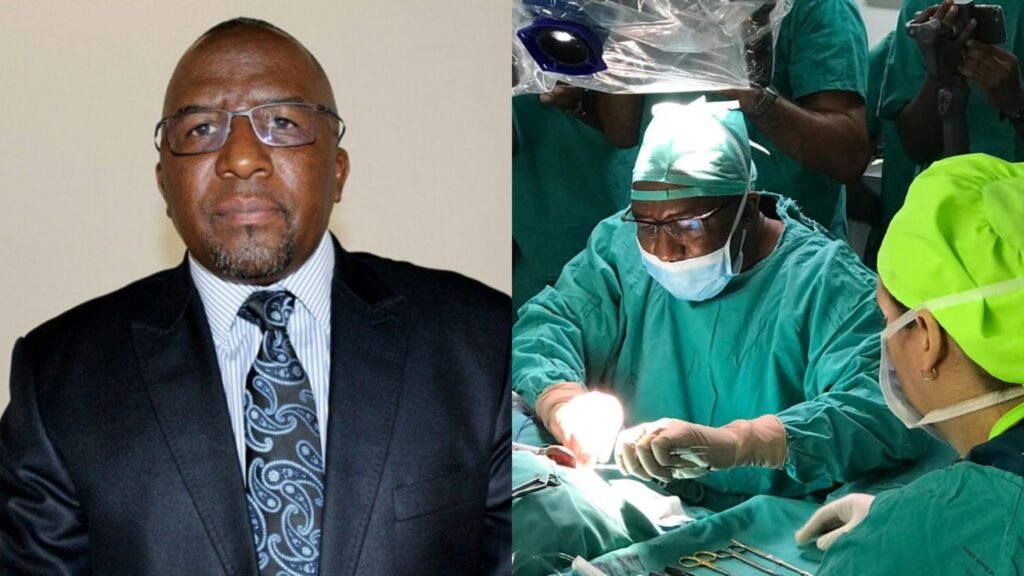 The South African-based physician and his team of medical professionals reached this incredible milestone in 2019 at the University of Pretoria and Steve Biko Academic Hospital when they successfully implanted a model of the middle ear, which is made up of a hammer, anvil, stirrup, and ossicles, into a trauma patient using cutting-edge 3D printing technology.
The treatment involves much less danger than a known prosthesis and the associated surgical procedures because it just replaces the ossicles that aren't working properly. For this treatment, titanium will be used because it is biocompatible. According to Tshifularo, "We use an endoscope to do the replacement, therefore the transplant is expected to be rapid with little scarring."
Mashudu Tshifularo's contributions to medicine have received widespread acclaim both in his own country and abroad. He was given the Global Excellence Award for Excellence in Medical Research at the 2019 Health Excellence Awards in November of that year.
The research conducted by Dr. Mashudu Tshifularo using 3D technology to treat deafness has led to further medical breakthroughs and studies that will help people overcome a variety of medical issues.
CTA on Mashudu Tshifularo Story
Jevemo monitors scholarship possibilities throughout the globe so that we can let you know when one becomes available and remind you.
There are several scholarships available right now in Europe, the United States, the United Kingdom, and Canada on our website. Feel free to check them out.