Twenty secondary school pupils in Ogbomoso have received scholarships from Engineer Muftau Open Salawu, the Babalaje of Ogbomoso territory and leader of the People's Democratic Party (PDP).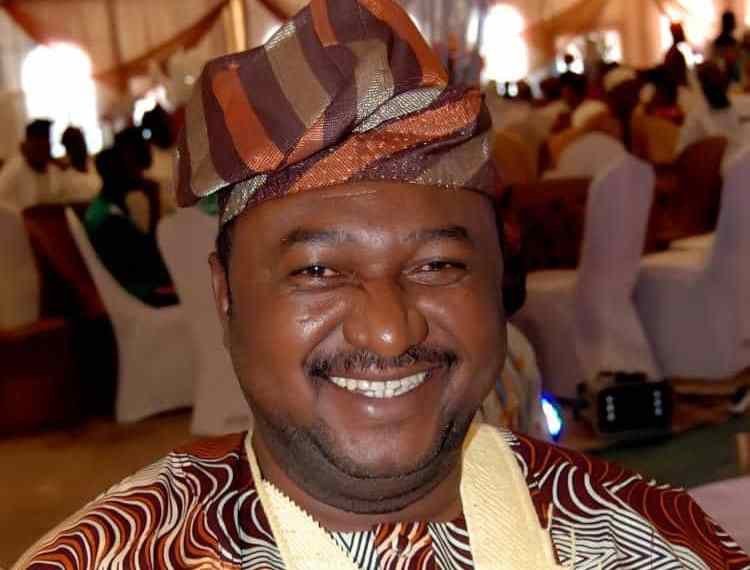 The fifth edition of the scholarship award event took place on Saturday.
Secondary school pupils chosen from Ogbomoso North, Ogbomoso South, and Oriire Federal Constituency are the beneficiaries. The scholarship covers all levels of study, from school to university.
Four pupils from Ogbomoso South LG, ten from Ogbomoso North, and six from Orire were chosen.
Open Salawu stated during his speech that he decided to finance the student's education because of the function and value of education in society, adding that the children were chosen based on merit.
The Waziri Jari Nupe also addressed the suggestion that his scholarship grant was influenced by politics, stating it is preferable to act righteously due to politics than to act improperly.
Engineer Muftau, through Open Salawu, provided the forecast and future plans for the scholarship grant, saying that it has been difficult to make sure the money is being utilized for what it is intended for.
CTA on Open Salawu's Story 
Jevemo monitors scholarship possibilities throughout the globe so that we can let you know when one becomes available and remind you.
There are several scholarships available right now in Europe, the United States, the United Kingdom, and Canada on our website. Feel free to check them out.