According to reports, Mumuni Napari Hanifa, a 28-year-old Ghanaian woman, is the youngest person from Tamale, Ghana, to receive a doctorate in applied statistics.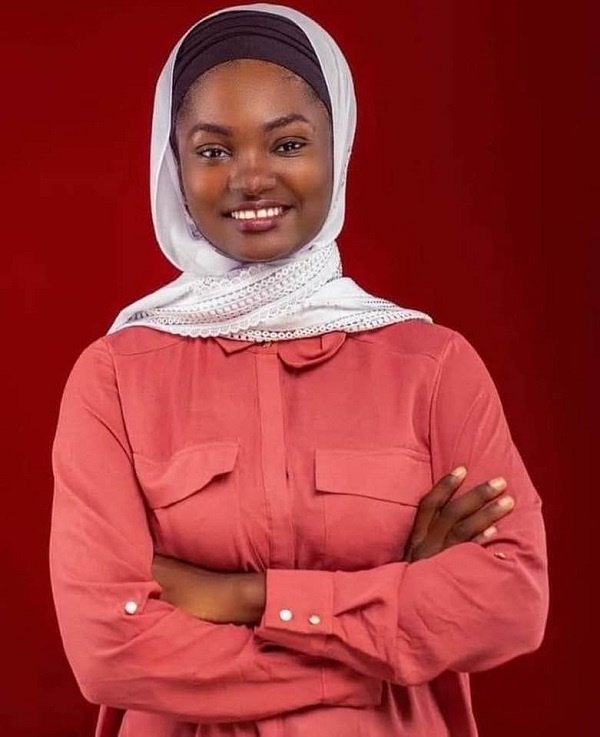 The capital of Ghana's Northern Region is Tamale, often known as the Tamale Metropolitan Area. Ghana's third-largest city is Tamale.
Mumuni Napari Hanifa, whose research centered on software reliability growth models, successfully defended her PhD dissertation and will get her degree from the University for Development Studies.
Mumuni Napari Hanifa works as a lecturer at the Tamale Technical University where she influences her students' futures.
Hanifa is a student mentor who offers career advice in addition to teaching courses that have real-world relevance. She also offers various forms of professional help.
The accomplished woman's accomplishment was greatly affected by AIMS Ghana since the Institute gave her the coding and public speaking abilities she needed to succeed as a scholar and researcher.
CTA on Mumuni Napari Hanifa's Story
Jevemo monitors scholarship possibilities throughout the globe so that we can let you know when one becomes available and remind you.
There are several scholarships available right now in Europe, the United States, the United Kingdom, and Canada on our website. Feel free to check them out.