Promise Frank Ejiofor and Paula-Peace James-Okoro, two Nigerians, will begin their PhD programs in October after winning the Gates Cambridge Scholarship.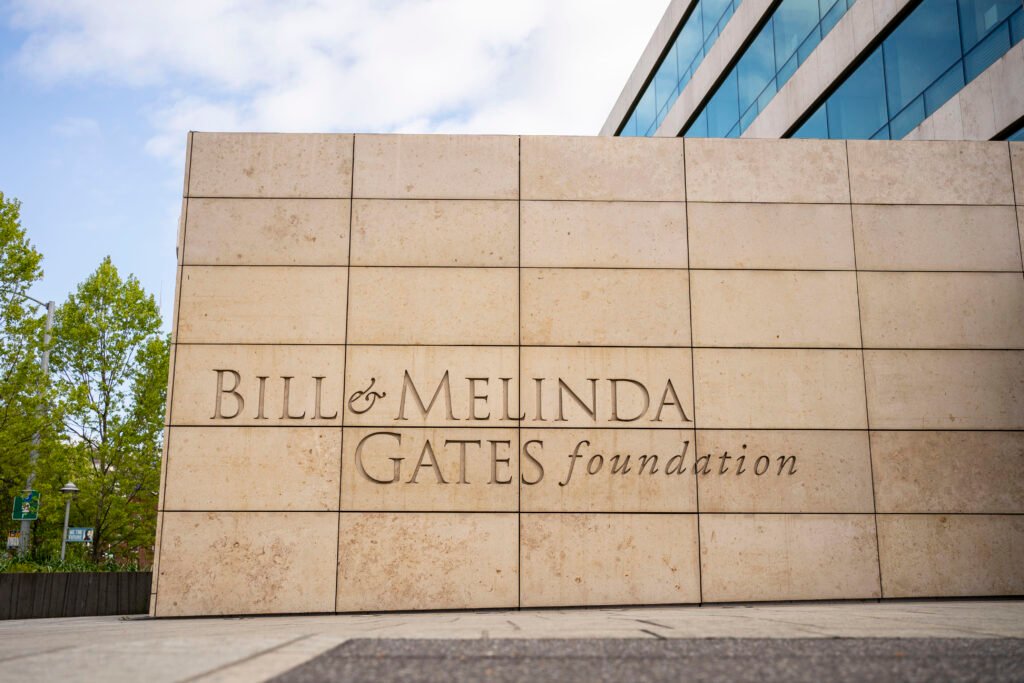 International postgraduate students at the University of Cambridge compete fiercely for the scholarship program.
Paula-Peace, who graduated from Covenant University in Ogun State with a degree in biochemistry, will research the processes by which gut hormones regulate body weight and blood sugar levels. Her goal is to create medications that control gut hormones to combat obesity.
In 2017 and 2019, she completed research internships at the Nigerian Institute of Medical Research.
"I wish to contribute to the construction of biomedical infrastructure that will lessen the burden of metabolic disorders in Africa," she stated in an interview with The Guardian.
Promise Frank Ejiofor has been on an intellectual journey over the past several years, beginning with philosophy and continuing through international relations, politics, and anthropology before arriving at development studies. Ejiofor studied philosophy at Kwame Nkrumah University of Science and Technology in Ghana.
Promise Frank Ejiofor's fundamental motivation has been to investigate concepts that would directly affect people in Africa.
Promise Frank Ejiofor will research corruption and accountability in Nigeria's black market sector as part of his PhD degree.
"As a man of ideas, I firmly think that research and education are conducive to social, ethical, and political revolutions," he declared. Given the functional flaws of Nigeria's unstable taxation system, I am convinced that my study will influence policy actions.
CTA on Promise Frank Ejiofor and Paula-Peace James-Okoro's Story
Jevemo monitors scholarship possibilities throughout the globe so that we can let you know when one becomes available and remind you.
There are several scholarships available right now in Europe, the United States, the United Kingdom, and Canada on our website. Feel free to check them out.