After receiving the highest mark of 4.0 GPA in their class, Tia and Tyra Smith, twin sisters, shared the distinction of being the valedictorians at Lindblom Math and Science Academy outside of Chicago. In their combined total of 12 Advanced Placement courses, the pair received a flawless GPA.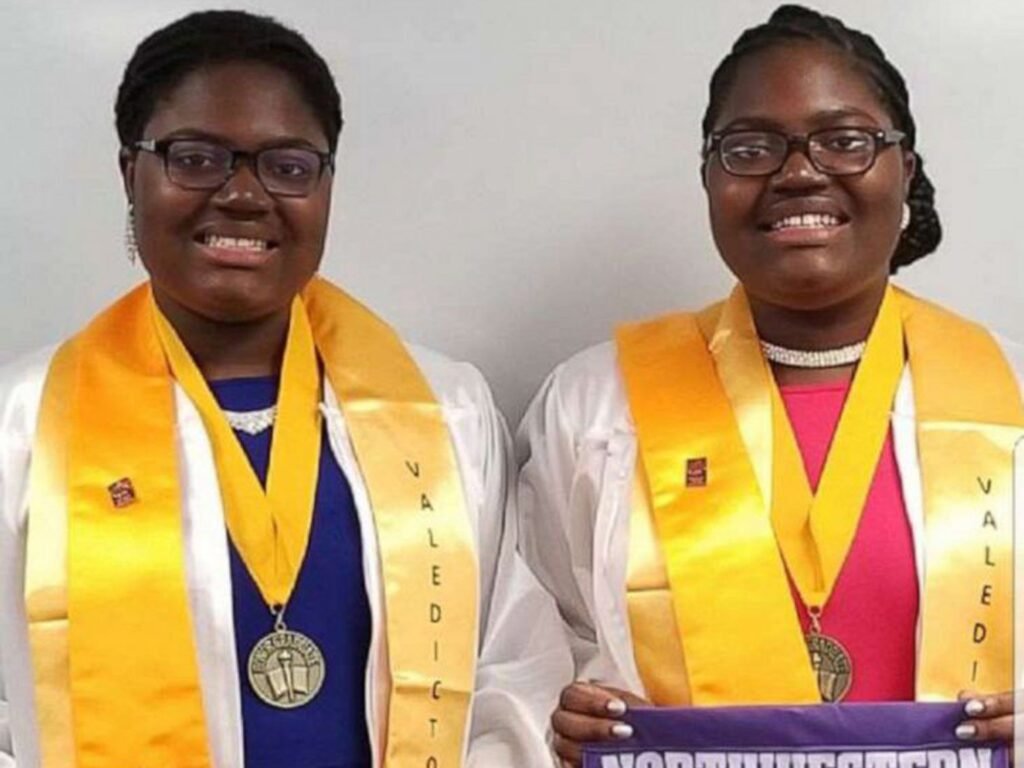 Tia and Tyra Smith stated the following on Good Morning America in her words:
"I'm delighted we were both there,"
"To reach where we were, we truly collaborated. It was our final school-related activity together before we had to part ways.
According to our research, Tia and Tyra Smith particularly enjoyed math classes that used problem-based learning and biotechnology. However, Tia adored studying U.S. history and human geography in high school.
Theatrical passions are shared by the two sisters. They have worked along with the healthcare provider Baxter International to develop a community awareness campaign for renal illness. They wrote the screenplay for a special "Black-ish" episode. Tia's words were as follows:
The most fulfilling and significant role in forming the person I am now has been played by Theater 1.
However, Tia and Tyra Smith were given full scholarships to major in theater in college, but they are no longer interested in attending. While Tia will study statistics and drama at Duke University, Tyra will study economics and theater at Northwestern University.
Speaking about the pair's accomplishment, their mother, Lemi-Ola Erinkitola, said she was very proud of her daughters. Their mother, in her words;
"I was happy since it gave their academic years spent together, in which they are attending different colleges, a wonderful, fitting conclusion. It went beyond the title and was really emotional. It was the fact that they could both use that platform together and that it would serve as a lasting memory for them.
CTA on Tia and Tyra Smith Story
Jevemo monitors scholarship possibilities throughout the globe so that we can let you know when one becomes available and remind you.
There are several scholarships available right now in Europe, the United States, the United Kingdom, and Canada on our website. Feel free to check them out.