A black attorney named Yinka Adegboye shared his joy at receiving the Parasol Foundation International LL.M. Scholarship at Tel Aviv University in Israel on his LinkedIn page.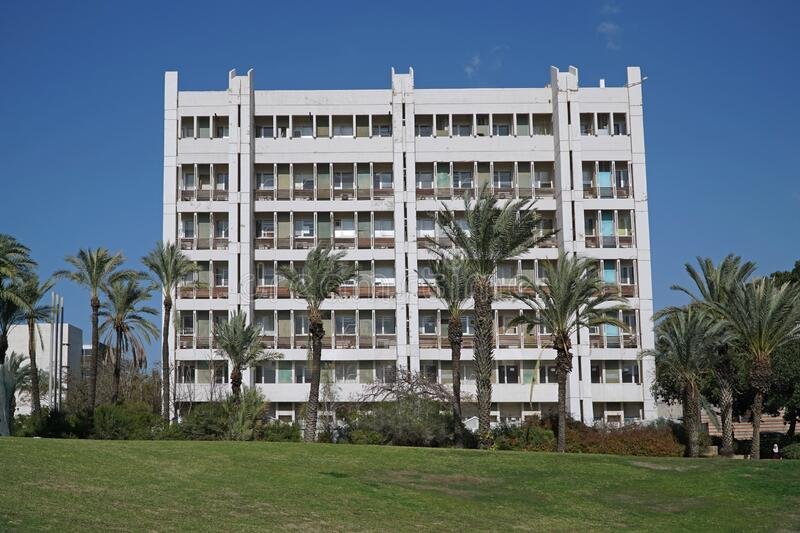 The young man, Yinka Adegboye wrote, "I want to share this fantastic news;
"Yinka, try to put yourself out there, start with LinkedIn at least," Maryann Nwokolo, a longtime friend, would advise. Maryann, after listening to you, let me say:
What a career year 2022 is turning up to be!
First, I worked as a legal counsel for Nomba (Disputes and Conflict management). A short while later, I was requested to oversee the Company's sub-team for Product Compliance and Contract Management.
All the while, I was attempting to get accepted into Tel Aviv University's 2022–2023 Parasol Foundation International LL.M. God intervened, the planets lined up, I was accepted into the program, and I received a full scholarship to pursue my LL.M. with a focus in Law and Business.
My LL.M journey started earlier this month, and I can't deny how much it has changed the way I think. I suppose you could say I'm turning into "another man."
I appreciate Olivia Mbonu's unwavering support throughout this time for me. I am appreciative of the college staff for virtually holding my hands during the entire process. The Parasol Foundation Trust deserves my gratitude for providing me with a full scholarship for the LL.M program. I also want to express my gratitude to Professor Ronen Avraham and the entire Parasol Foundation International LL.M. team at Tel Aviv University for their assistance and support; you guys rock!
It only has room to get better. Shalom!"
Numerous responses and congratulations are left on Yinka Adegboye's page. Hearty cheers to Yinka Adegboye's success.
CTA on Yinka Adegboye's Story
Jevemo monitors scholarship possibilities throughout the globe so that we can let you know when one becomes available and remind you.
There are several scholarships available right now in Europe, the United States, the United Kingdom, and Canada on our website. Feel free to check them out.