Mervin Azeta, a remarkable lady who earned a top-notch Chemical Engineering degree, has had a great deal of success.
Mervin Azeta, who is currently employed with Schlumberger as a Lead Engineer, said that when she was younger, people told her that engineering was not really a field for women. I had heard that ladies shouldn't major in engineering since they usually leave after a few years of undergrad studies. By GOD'S unending grace, compassion, and mercy, look how far I have come, she said.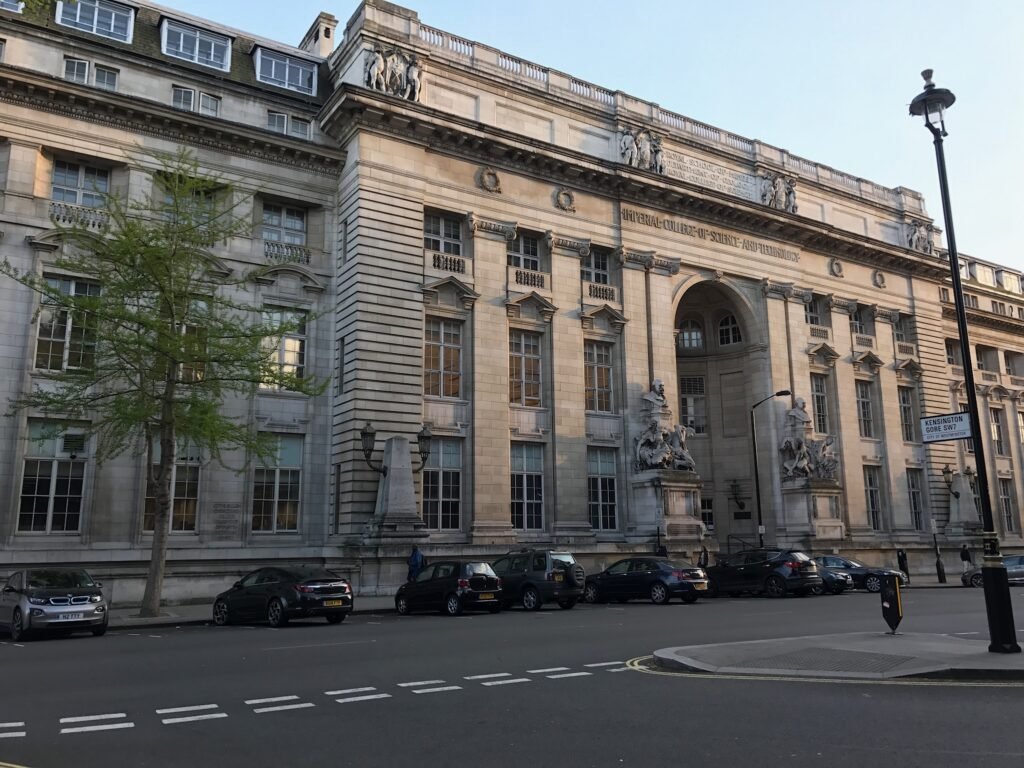 Mervin Azeta graduated from the University of Benin in Nigeria with a first-class Bachelor's degree with a Chemical Engineering major and a Reservoir Engineering minor. For her Master's degree, she continued to Imperial College London, where she graduated with distinction.
After achieving success as an engineer in the oil and gas sector, Mervin Azeta stated that women shouldn't be deterred from pursuing engineering careers. "I have had a terrific career as an engineer and energy professional, working with a firm that draws the finest, boldest, and brightest to push energy innovation for a balanced world, SLB – and supporting many more women globally to succeed in #STEM disciplines," the author writes.
In order to address some of the most challenging and pressing issues of our century, enhance lives, and overall make the world a better, healthier, and safer place, she advised young women to consider engineering.
As an Emerging Alumni Leader from Imperial College London, Mervin Azeta was recognized.
She urged everyone who had aspirations of becoming engineers to follow their passions and not let anything or anybody stand in their way. And always keep in mind that you may be a fantastic engineer, and have a wonderful life, and a fulfilling career all at the same time! Don't allow anything or anybody to hold you back, she said.
At the age of 8, Mervin Azeta recalled being moved to become an engineer after seeing her pregnant relative die as a result of a power failure in the delivery room.
Mervin was obviously devastated, but as reported by Imperial College London, it also started to spark something within her and she started to ask questions.
When it came time to choose a university major, Mervin said, "I was eager to choose to engineer since I understood engineers were the individuals tackling problems and the difficulties faced by society."
She commemorated National Engineering Day in the UK and stated her commitment to finding solutions for Nigeria's energy problems.
According to her, "Today is #NationalEngineeringDay in the UK, and I have just been reminded of a reason I chose to be a #Engineer – to solve the #energy challenges of #Nigeria, #Africa, and the world at large while empowering the next generation of doers, leaders, and thinkers with quality #STEM education."
CTA on Mervin Azeta's Story
Jevemo monitors scholarship possibilities throughout the globe so that we can let you know when one becomes available and remind you.
There are several scholarships available right now in Europe, the United States, the United Kingdom, and Canada on our website. Feel free to check them out.